Clearance Structure
Showing 1 to 2 of 2 (1 Pages)

The Post Guard Clearance Structure provides advance height warnings to avoid expensive damage to structures and vehicles.
Available in two designs: Fixed or Hinged Arm
NEW innovative rebounding hinged arm reduces impact damage!
Available in silver, yellow, or black
Manufactured in two pieces
Includes: Post Guard Clearance Structure, 4.5" x 80" Post Guard Height Guard, Clearance Graphics Kit, and Height Guard Chains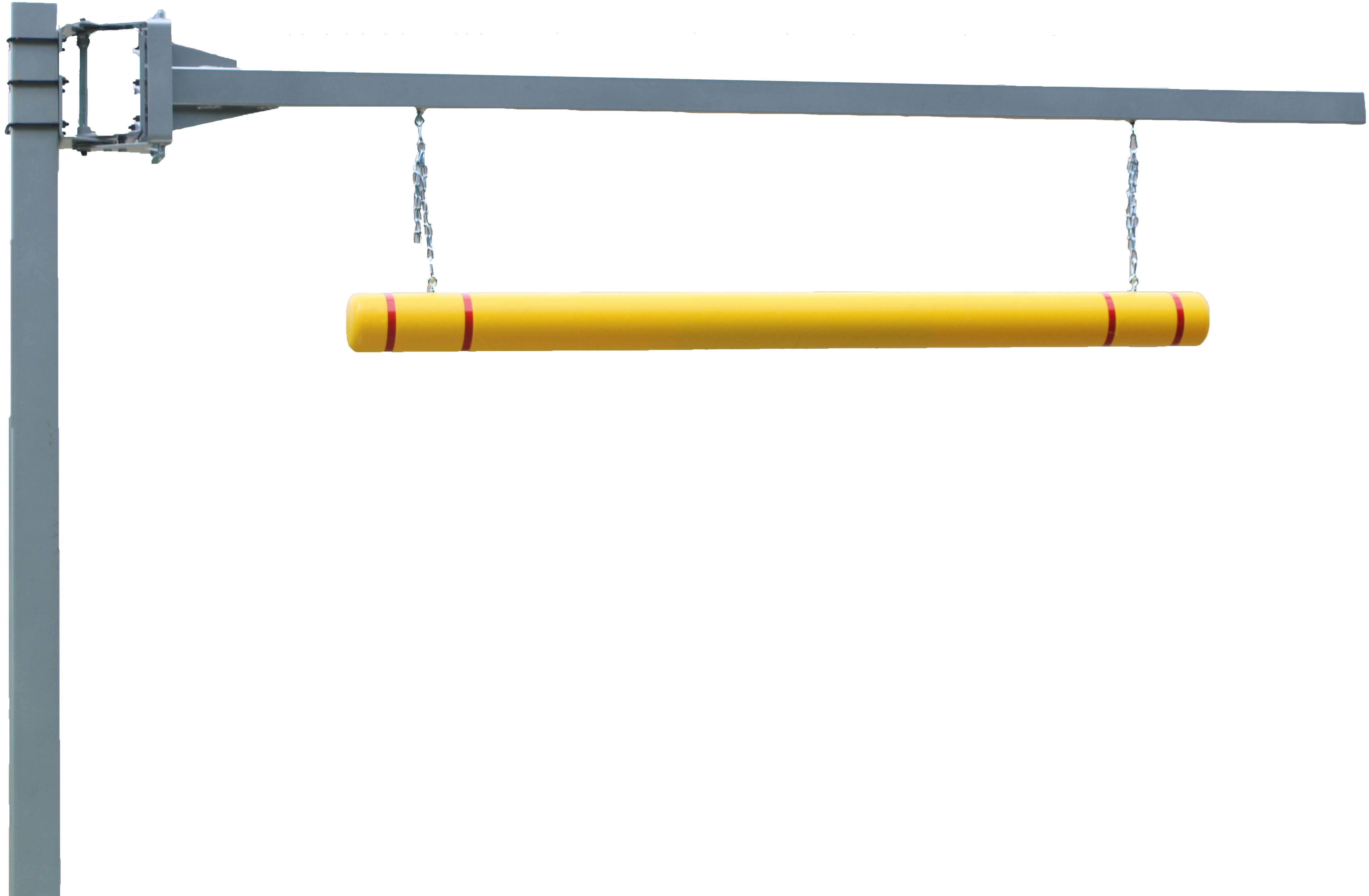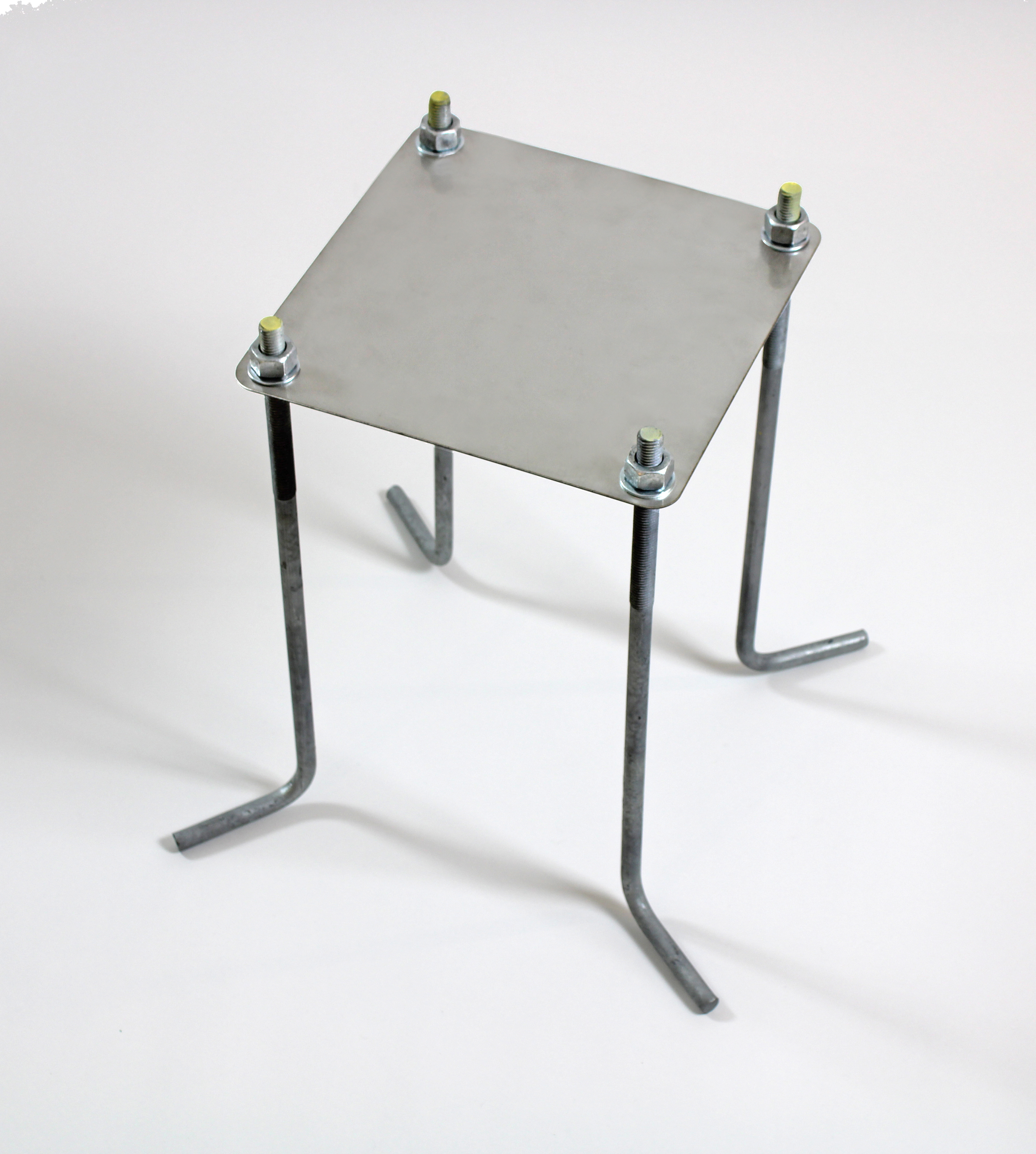 Optional Mounting Assembly
This anchor assembly helps with mounting the Clearance Structure.
Installation Kit: (8) 5/8" Hex Nuts, (8) 5/8" Washers, & (4) 5/8" x 17-7/8" x 3-7/8" Bent Anchors, plus an additional pre drilling placement template
---