Clearance Structure
Showing 1 to 1 of 1 (1 Pages)

The Post Guard Clearance Structure provides advance height warnings to avoid expensive damage to structures and vehicles.
Available in silver, yellow, or black
Manufactured in two pieces
Post Guard Clearance Structure, 4.5" x 80" Post Guard Height Guard, Clearance Graphics Kit, and Height Guard Chains
Optional Mounting Assembly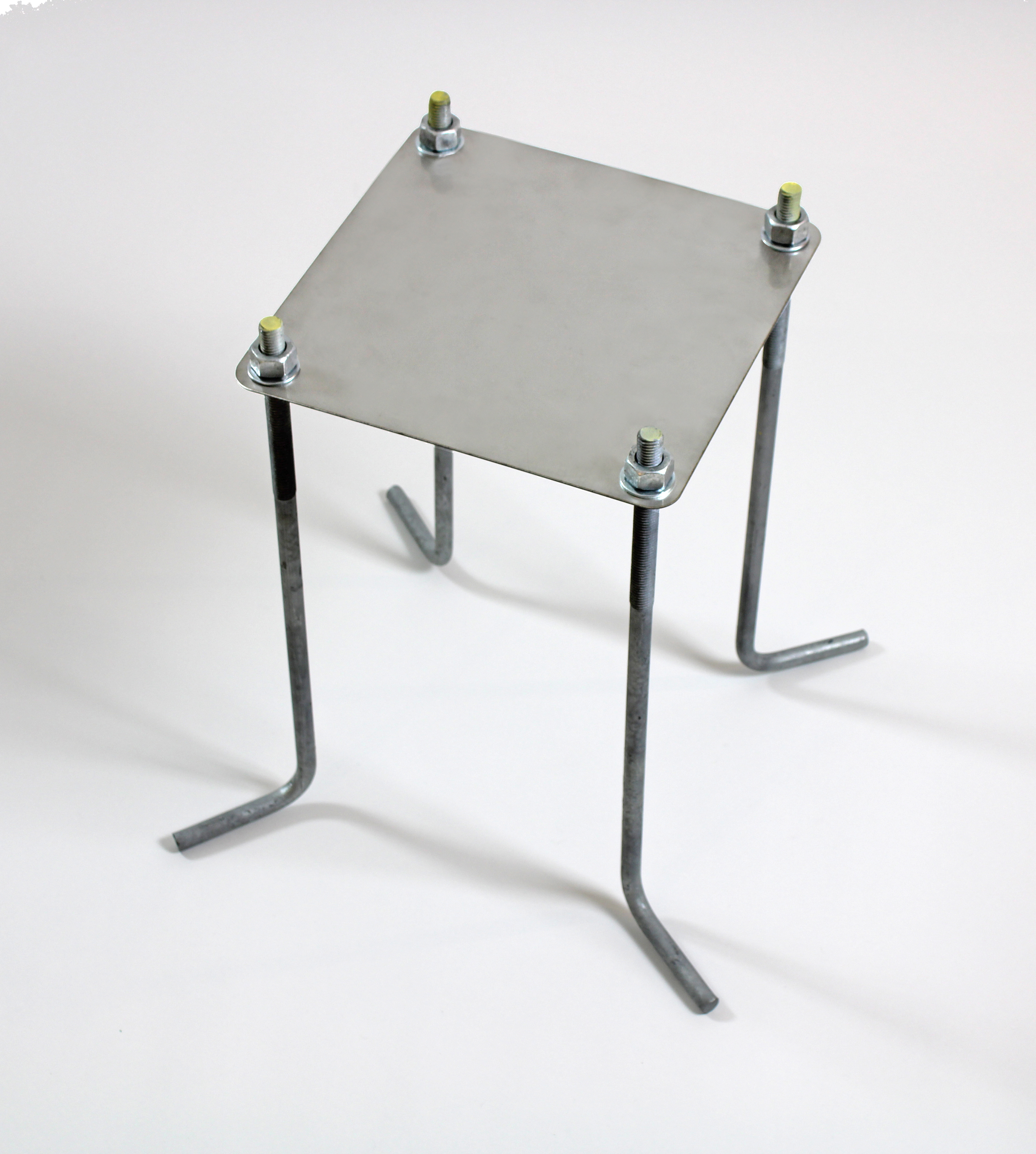 This anchor assembly helps with mounting the Clearance Structure. J-Kit includes: mounting plate and hardware - (8) 5/8" Hex Nuts, (8) 5/8" Washers, & (4) 5/8" x 17-7/8" x 3-7/8" Bent Anchors.
---