Crash Rated Bollards
Get Quote
Crash-Rated Bollards Keep Property and People Safe from Low Speed Car Impacts
Find the right bollard for any application with a wide variety of crash rated designs, sizes, and finishes.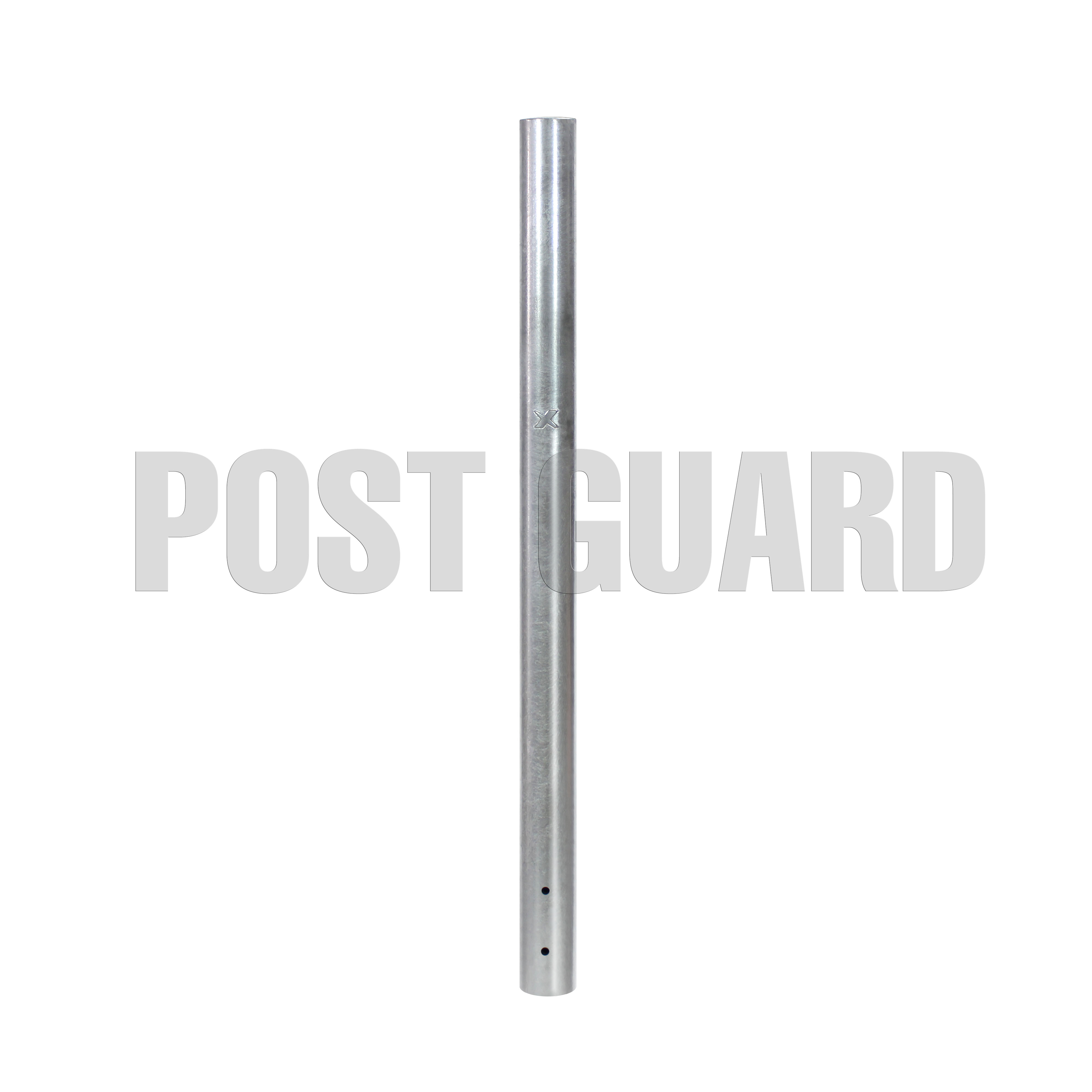 ASTM F3016 S20 Certified to stop a 5,000 lb. vehicle at 20 MPH
Innovative design is easier and less costly to install
36" above grade / 36" below grade
Hot dipped galvanized finish
Optional color powder coating
In stock
4.5" Safety Round
4.5" D x 72" H
Increase safety & appearance with Post Guard Bollard Covers
5" Safety Square
5.5" W x 72" H
Decorative look
Custom powder coatings available
Safety X-Frame
Two size options
36" W x 72" H
60" W x 72" H
Creates a protective barrier
Guides pedestrians
Perfect for use in many settings.
Convenience stores
Gas stations
Retail centers
Schools and Universities
Office buildings
Municipality buildings
Medical facilities
Industrial parks
---