Flat Top Bollard Covers
Showing 1 to 7 of 7 (1 Pages)
What makes Post Guard bollard covers / post sleeves so unique?
Guaranteed to be fade resistant for 5 years - longest in the industry!
Quick and easy installation - a secure fit, no tools or adhesive needed
1/8" thick High Density Polyethylene (HDPE) with stronger intermolecular forces, tensile strength, and solvent resistance
Two recessed reflective stripes - increased visibility and safety
Wide variety of colors and sizes
Personalized customer service - call Toll Free 1-866-737-8900
Post Guard Bollard Cover Colors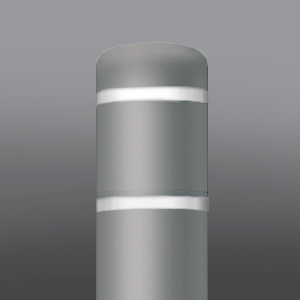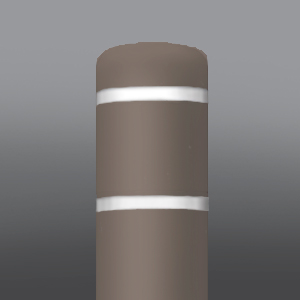 What size Post Guard Bollard Cover do I need?
| Diameter Measures | Post Guard Needed |
| --- | --- |
| 4.5 or less | 4.5" Post Guard |
| Greater than 4.5" less than 7" | 7" Post Guard |
| Greater than 7" Less than 8 -7/8" | 8-7/8" Post Guard |
| Greater than 8-7/8" Less than 10-7/8" | 10-7/8" Post Guard |
| Greater than 10-7/8" Less than 13" | 13" Post Guard |
---